HOLY GOD WILL BRING JUDGMENT DAY ON MAY 21, 2011
Let's Party Like It's The End of the World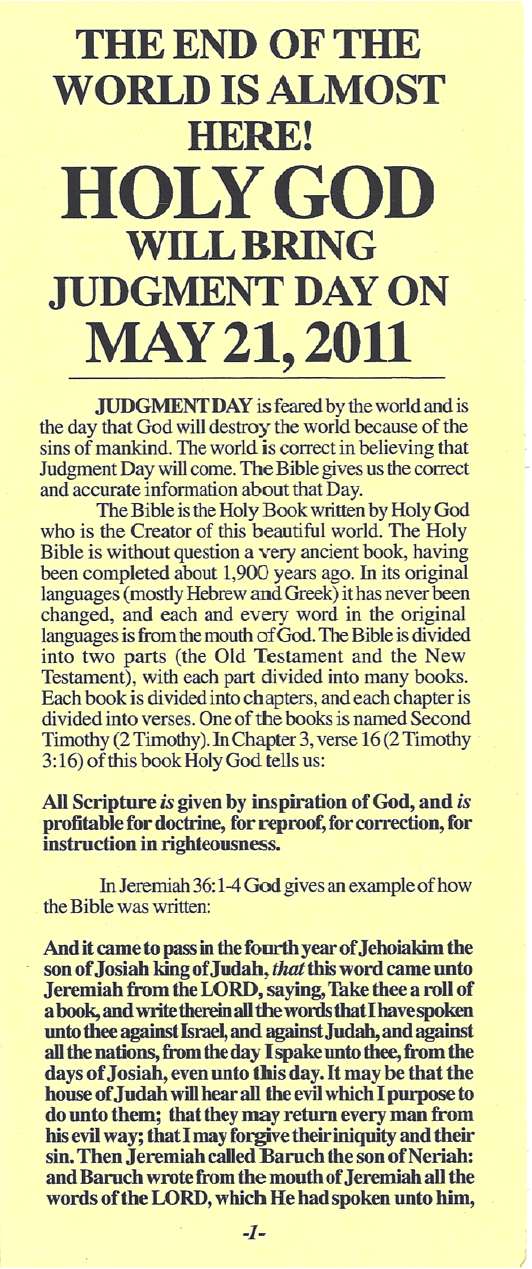 When: May 21, 2011 (JUDGMENT DAY), from 6pm - The End Of Time
Where: First Church of Vargas
Attire: Appropriate To Meet Your Maker
Please bring your favorite beverage to share. Snacky foods will be provided. Salvation will not.
The official drink of the Judgment Day Party is the Death in the Afternoon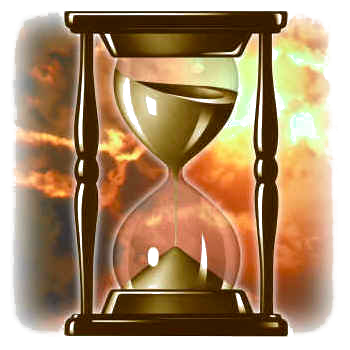 Did you know? The traditional American spelling is "judgment", while the traditional British spelling is "judgement"? Yeah - I own both domains.